Will Ontario Sports Betting Be Delayed Again By Local Casino Opposition?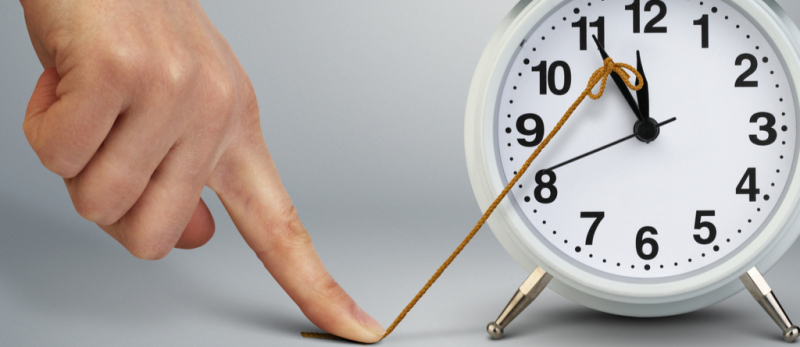 Ontario sports betting hit another potential speed bump, thanks to new opposition from a local casino group.
Great Canadian Gaming (GCC), the biggest land-based casino operator in Ontario, circulated a report last week claiming the planned iGaming rollout would hurt tax revenues and cost jobs.
GCC said the liberal online framework would cannibalize land-based casino revenues. In turn, that would jeopardize 2,500 jobs and cut tax revenue by $2.65 billion over the next five years.
Great Canadian's demands
GCC asked for a variety of concessions in Ontario sports betting, including:
Two years of exclusivity over online betting and gaming for land-based operators
Comparable tax rates for iGaming and retail operators (land-based revenues are taxed at 55%)
Online casino licenses for land-based operators only
A limited number of online betting licenses, potentially with tethering requirements
How does this affect Ontario sports betting launch?
Online operators have already hit back at the GCC report. DraftKings told Canadian news outlet CBC the cannibilization argument was flawed.
"When the regulated market opens in Ontario, nothing is going to change in respect to players' entertainment habits," said Jeffrey Haas, senior vice-president of DraftKings.

"People who are playing in online casinos and online sportsbooks and online poker rooms will continue to do so, except they're going to go from playing offshore to onshore. And anybody who continues to walk into real casinos in order to play games there will continue to do so."
Delays incoming in Ontario?
Regardless of its merits, one Ontario gaming exec told LSR the report could feasibly delay the launch of Ontario sports betting by another three months. The market was slated to go live before the end of March, having already been pushed back once.
"There is significant chance this could be delayed," said the source. "More than 50% in my opinion. GCC has $2 billion invested in the province. It is the largest single employer in the gaming sector. Anyone ignoring that fact is a lobbyist."
That said, another source noted Great Canadian was a lone dissenting voice against online betting and gaming.
None of Ontario's other four land-based casino operators have publicly supported its stance.
Why the potential delay?
Ontario has a provincial election in June, and the government may choose to postpone a launch until after that date.
"If we see a delay, it will not be a short one," the source said. "Governments in election mode avoid controversy at all costs".
Terry Debono, an Ontario-based gaming consultant, said the government could make its decision on whether to delay the launch in the next week.
"Everyone should be watching Ontario very closely," Debono said.
Why sportsbooks want in on Ontario
When it eventually does launch, Ontario sports betting could be huge. The province has a population of nearly 15 million people, and would be the fifth-largest US state.
An Eilers & Krejcik report estimates Ontario sportsbooks could generate up to CAD $570 million in sports betting revenue in 2022.
Its largest city, Toronto, is a prime North American sports hub with teams in MLS, NBA, NHL and MLB, as well as the CFL. Elsewhere in Ontario, Ottawa has an NHL and a CFL team. Hamilton also has a CFL team.