Sports Betting to Launch at Milwaukee's Potawatomi Hotel and Casino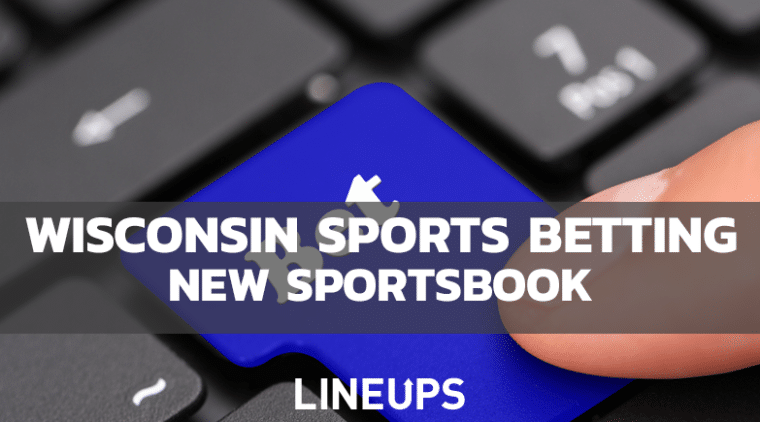 Potawatomi Background
Milwaukee's Potawatomi Hotel and Casino is about to join two other casinos in Wisconsin in offering sports betting options following a reached agreement between the tribe and the Gov. Tony Evers on Feb. 18.
The Forest County Potawatomi tribe have stayed in Forest County, Wisconsin since they first settled there in the late 1800's. In 1991, the Potawatomi tribe opened up what is now known as the Potawatomi Hotel and Casino. Three decades later, sports betting is becoming part of this historical landmark. The Potawatomi Casino and Hotel brought in over $400 million in revenue in 2019, compared to their $293 million at the end of their fiscal year in 2021, which is a 28% decrease in necessary revenue for the tribe. This compact comes at a crucial time for them to turn this around. 
Tribal-state relations can often be contentious surrounding gambling practices, but Forest County Potawatomi Chairman Ned Daniels Jr. expressed excitement for the economic benefits that this will bring them to compete with other tribes.
"We appreciate Governor Evers and his Administration working with us in a government-to-government manner to provide our Tribe the tools needed to compete in the marketplace and giving us the business certainty to continue our investments in Milwaukee and throughout the state," Daniels said. 
Residents of the Badger State currently only have two places in the state where they can place bets on sporting events. One is owned and operated by the Oneida Nation tribe in Green Bay and the other is run by the St. Croix Chippewa Indians. The Potawatomi tribe also runs a casino in northern Wisconsin called the Potawatomi Carter Casino Hotel, however there are no plans to introduce sports betting at this location yet.  
The New Deal
The new compact, spearheaded by Evers does not allow online sports betting, but exclusively event wagering on sports and non-sports at this tribal location. All wagers will be overseen by Wisconsin's Department of Administration Office of Indian Gaming and Regulatory Compliance. It is expected to have a sportsbook on site but exactly which one has yet to be decided. The compact was sent to the U.S. Department of Inferior for a 45-day review at which point the state will work out these logistics as well as licensing and taxes. 
The existing compact between the state and the Potawatomi tribe requires the tribe to annually pay the state 6.5% of their winnings that they make at Potawatomi Hotel and Casino. In the sports betting agreement process, this compact was extended to 2061. 
If all goes as planned, the timeline suggests that operations should be up and running by the end of 2022, hopefully in time for the NFL season. Being conveniently located in Milwaukee allows basketball fans to place wagers on the beloved Milwaukee Bucks and baseball fans to bet on the Milwaukee Brewers. It also provides more options for Green Bay Packers fans, who are certainly not underrepresented in the Badger State. The compact allows betting on all professional sports teams as well as college sports but they specifically prohibit betting on Wisconsin college teams.