Ace Reveal
Software review
Mobile Ace Reveal casino apk is a trustworthy and straightforward casino. Whether you're on a laptop, tablet, or desktop computer, you can be quite sure that there's no one sneaking up behind you ready to grab your machine or steal your strategy! These Vegas-style sweepstakes games are a great way to relax and unwind after a busy day or simply to pass away the time while you're waiting for something good to come on TV.
Casino slot machines
There are a huge variety of games at mobile ace reveal casino apk such as jackpots: MATCH 5, Venice Carnival, Golddigger. Table Games include STUD POKER, CASINO WAR, SWITCH, and more! The variety of slot games will keep you entertained. 15-line, 21-line, and 42-line games with free spins, bonuses, scatters, wilds are available.
Games with progressives—with the prize going to a single participant—will keep you glued to your seat! And for those lovers of the classics: 5-reel and 3-reel games such as LUCKY 7 and HALLOWEEN HOWLS are available. Video Poker fans: there are numerous games for you, too.
Top up and prices
Just like at the shop, it's easy to redeem your winnings at Mobile Ace Reveal casino apk. Simply go to the Redeem button and fill in the form with the number of winning POINTS you wish to redeem. Mobile Ace Reveal Administration will exchange your points submitted on the form at the rate of 100 points equaling 1 dollar. You can redeem between 100 points to 50,000 points once a week.
Games List
Diamond Trio
Changing Fate 40
Fruit Fall
Orca
Gorilla
Winter Queen
Cold Spell Deluxe
Silver Fox Deluxe
Screenshots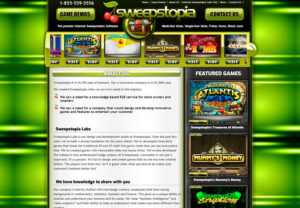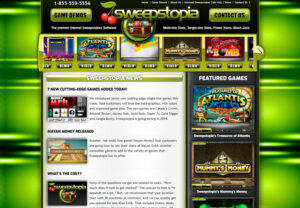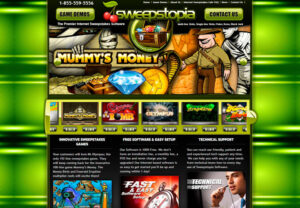 Casino gives a 50% bonus up to $ 300 for deposits from $ 100
Play Now