NCAA Loosens Reins on Sports Betting Policies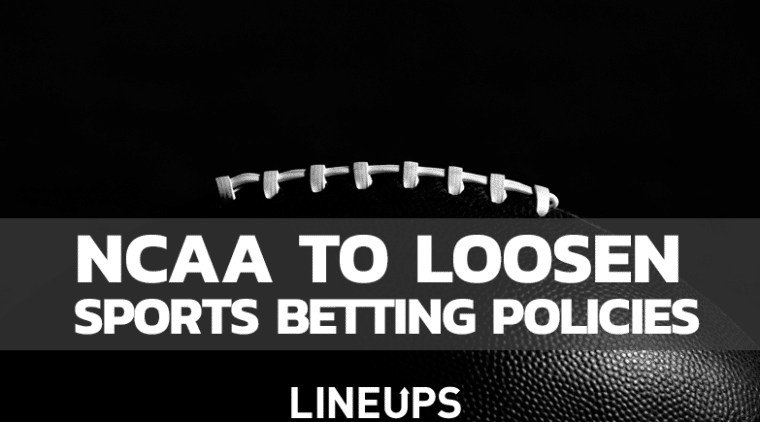 Details of The Deal
As part of the national movement surrounding the embracement of sports betting, the NCAA has foregone their long standing opposition to sport betting as it relates to collegiate and NCAA sports. On April 27, the NCAA Division I Interpretations Committee decided that any individual, program, or collective conference can offer statistics to sports betting companies, given that the information is also open to the public. 
This decision allows individuals, teams, and conferences to sign big-money deals directly with operators who no longer want to use a data middleman when acquiring collegiate statistics to use for odds and wagers. 
Growing Popularity
Just last month the Mid-American Conference (MAC) made a first-of-its-kind-partnership with sports data company, Genius Sports. The partnership includes rights to Genius Sports to collect, manage, and distribute their data. While the initial agreement did not allow Genius Sports to sell the MAC's data, this is very likely to change now that the NCAA has bent the rules. If the NCAA's altering of this rule does come to change the Genius Sports-MAC partnership, then it will surely be a catalyst in normalizing these partnerships. The country's biggest conferences like the SEC or the Big Ten are likely to follow and cash in on a lot of coin.
This new development also comes just two years after the NCAA voted to retract the section in their legislation that bans "organizations promoting gambling" to advertise at NCAA championship events. Since then, dozens of more states have legalized sports betting, many of which allow betting on college sports. As a result, several big-name collegiate athletic programs have made partnerships with the country's biggest operators in an effort to enhance fan experience and promote the industry. LSU, Michigan State, Colorado, and Maryland have signed some of the largest contracts with sports book operators.
On an individual basis, the NCAA also recently passed a groundbreaking piece of legislation allowing collegiate athletes to profit off of their name, image, and likeness. These changes are beginning to reflect a bigger meaning in college athletics: the preparation for professional sports. 
Mirroring Professional Sports
These are all moves to align NCAA sports with professional sports organizations such as the NFL, NHL, and NBA who have all begun to profit immensely from the boom in the sports betting industry. Dozens of sports teams are partnering up with the nation's top sportsbooks to put sportsbook lounges and betting kiosks in their stadiums, enhance the fan experience, and establish an official betting partner for their fanbase. Some of the most recent of the notable partnerships include FanDuel's extension with the New York Yankees and Bally Bet's deal with the Cleveland Browns.
While they have a long way to go until teams and conferences alike have that sort of freedom, the governing body is certainly warming up to the idea that sports betting may not be so bad after all. It won't be long before every sports organization from the NCAA to professional sports yields some sort of loyalty towards the sports betting industry as a whole.