Louisiana's Mobile Launch Sees Immense Success, Mattress Mack Joins the Party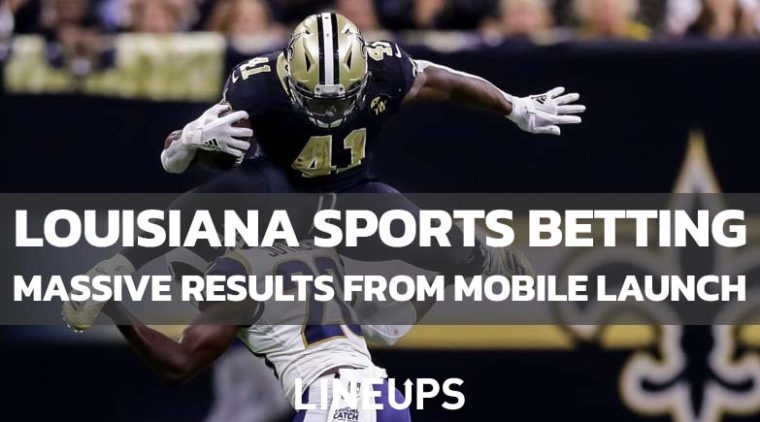 We've been covering the massive sports betting numbers coming out of New York as of late, and for a good reason – the state is quickly becoming the biggest market in the country. However, Louisiana should not be forgotten with its highly successful mobile sports betting launch. The early results out of the Pelican State have been very impressive, and it looks like Louisiana is becoming a significant market in its own right. The American Gaming Association has previously estimated that Louisiana will make around $50 million per year from sports betting.
Louisiana Beats New York on a Per Capita Basis
Louisiana sports bettors were clearly very excited for the state's launch last Friday as GeoComply, the preeminent location detection software in the sports betting industry, reported that 3.6% of Louisiana's adult population placed a sports wager during the first 36 hours after the state's launch. That number beats out the 3.3% of the adult population in New York that recorded a transaction within the first 36 hours of the Empire State's launch.
Of course, the timing was pretty spectacular for Louisiana as the state launched sports betting just in time for the NFL's AFC and NFC Championship games, providing plenty of action for new bettors. Most of the country lost money on the Chiefs last week, but Louisiana bettors were likely partial to the Bengals as they pulled off the upset with former LSU players Joe Burrow and Ja'Marr Chase. Check out the video below to see the reported transactions via GeoComply on Sunday, January 30, the day of the Conference Championship games.